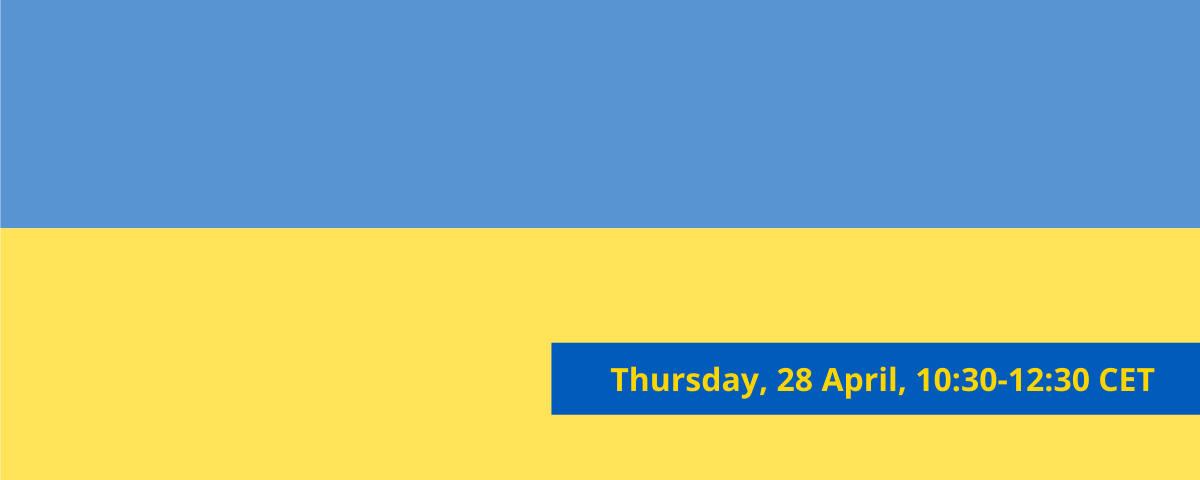 The Prague Process panel discussion: 'The War in Ukraine and its Implications for Migration in the Prague Process Region' is taking place on 28 April 2022 at 10:30-12:30 CET.
Since Russia invaded Ukraine on 24 February 2022, over 12 million people are estimated to have been displaced internally and internationally. The ongoing war has resulted in the fastest-growing refugee crisis since World War II and has direct implications for the trajectory and patterns of migratory movements in the Prague Process region. 
This Panel Discussion will assess the first two months of the war from a migration perspective. The panelists shall discuss the EU's immediate response, as well as the current situation on the ground. Special attention will be given to the reception conditions under the Temporary Protection Directive and the prospects of successfully integrating the incoming refugees into societies and labour markets. The panel will also look into the wider migration implications across the Prague Process region, including those arising from the unprecedented sanctions imposed on Russia, which has constituted a key country of destination within the region. Finally, the event shall provide post-war migration scenarios, including the return prospect and its drivers, as well as the wider socioeconomic and demographic implications of the migratory movements experienced to date and expected in the future.