4th Prague Process Ministerial Conference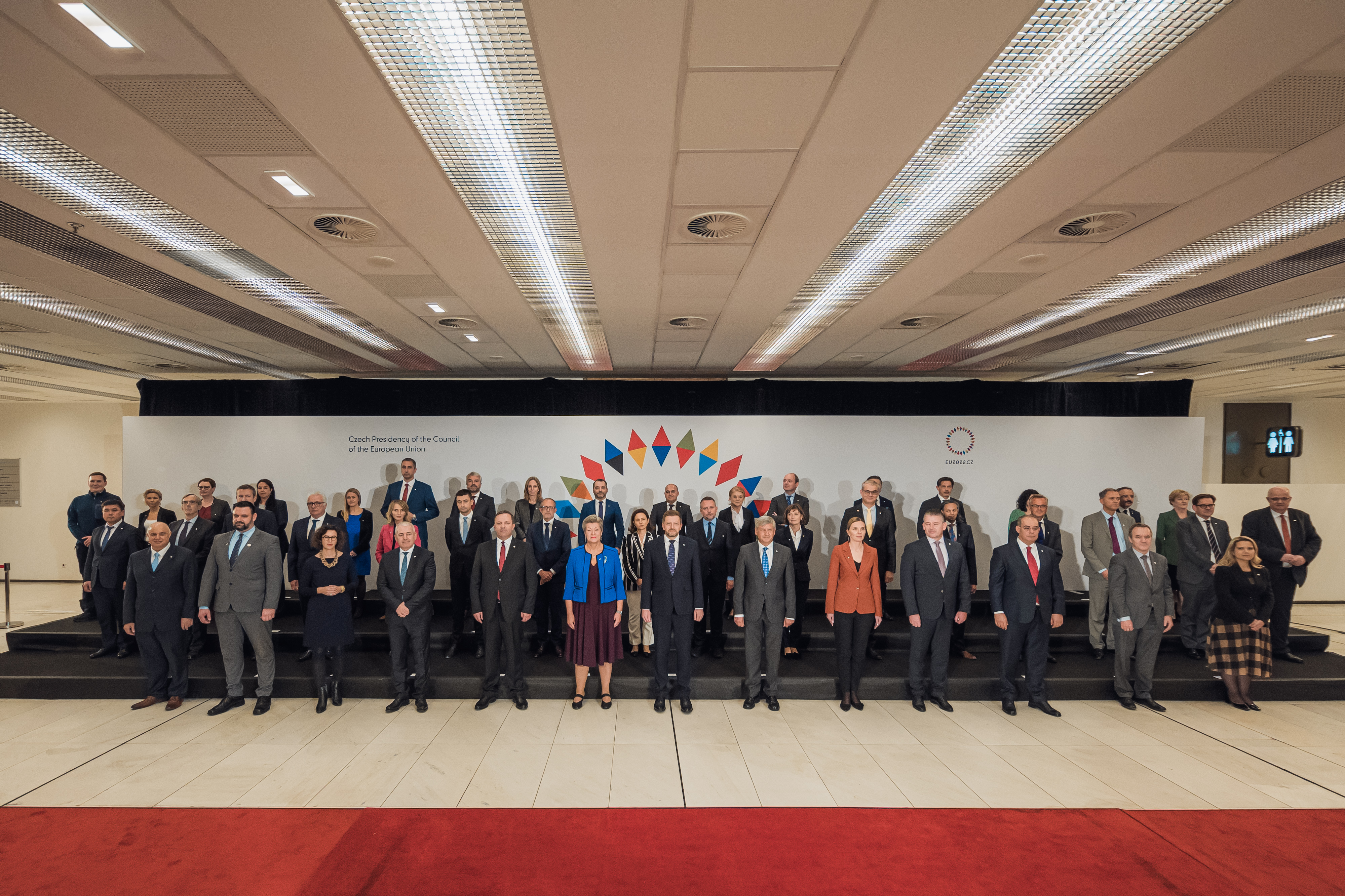 On 24-25 October 2022, at the Fourth Prague Process Ministerial Conference, Ministers and high-level officials from the Prague Process countries endorsed a Joint Declaration and Action Plan 2023-2027, which shall sustain and expand the Prague Process cooperation in the coming years. Organised by the Czech Presidency of the Council of the European Union in Prague, the conference allowed the Parties to discuss the most pressing migration issues and agree on a joint way forward in addressing them.
The Parties decided to widen the scope of their joint work, signifying the commitment to deepen the established cooperation, while recognising present realities and pressing challenges that require joint solutions. They also have called for more operational collaboration, including through sharing of information, capacity building, modern technologies and digitalisation. The Prague Process Migration Observatory and Training Academy shall expand existing capacities and enhance the resilience of the Parties, allowing them to react quickly and flexibly to emerging challenges.