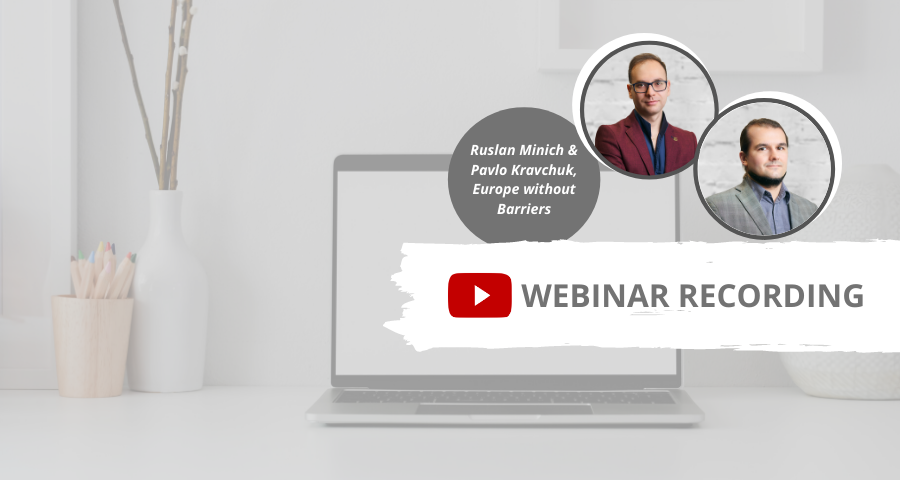 The third Prague Process webinar 'The Impact of COVID-19 on Ukrainian Labour Migrants in the EU' with Ruslan Minich and Pavlo Kravchuk took place on 28 May 2020.
The webinar reflected upon the situation of Ukrainian labour migrants, who constitute the largest group of migrant workers in Poland, Czech Republic, Hungary and Italy, in particular, and inside the EU as a whole. Due to the COVID-19 pandemic, labour migrants lose their jobs and livelihood, overstay their visas, residence and work permits, whilst also encountering various challenges in their attempts to return home. Meanwhile, the host countries suffer from the lack of migrant farmworkers who are essential for the food supply chains. Pavlo and Ruslan outlined which of the migration policy measures introduced in response to COVID-19 have worked and which have not, proposing some practical solutions that could inspire other countries as well.
The webinar recording is available in two formats: the first only contains the presentation of Ruslan Minich and Pavlo Kravchuk, the second one represents the full-length video recording of the webinar, entailing also the Q&A session.
To watch the shorter version, please go here
To watch the full-length video, please go here