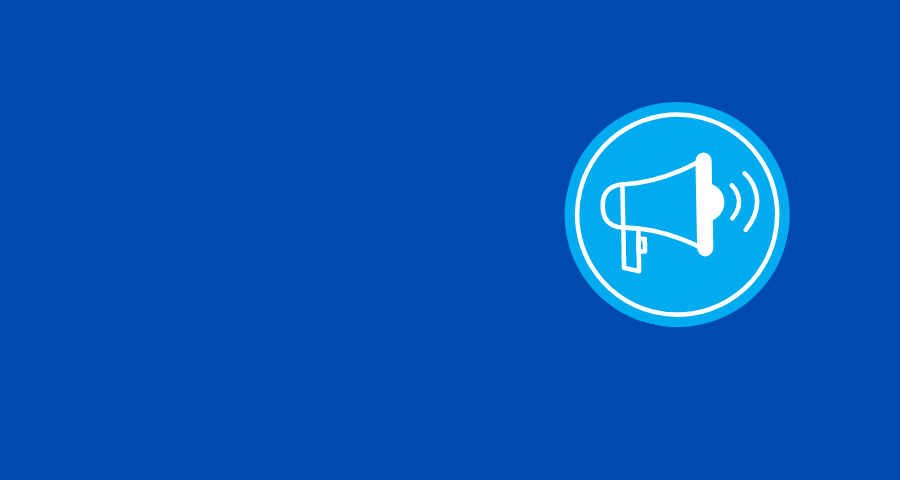 We are glad to share the new issue of the Prague Process Quarterly Review covering various developments, events, and activities of the second quarter of 2021.
We hope that you will enjoy reading about the most recent Prague Process activities and some key developments in the region.
Since the release of the EU's New Pact on Migration and Asylum in September 2020, EU Member States have advanced on several key matters. The second quarter of 2021 saw the adoption of the very first EU Strategy on Voluntary Return and Reintegration, the launch of the Talent Partnerships Initiative, and the New Avenues for Legal Labour Migration. In June, just shortly before the handover of the Presidency of the EU Council from Portugal to Slovenia, the European Asylum Support Office (EASO) was re-established as the EU Agency for Asylum (EUAA) with a new enhanced mandate.