About the course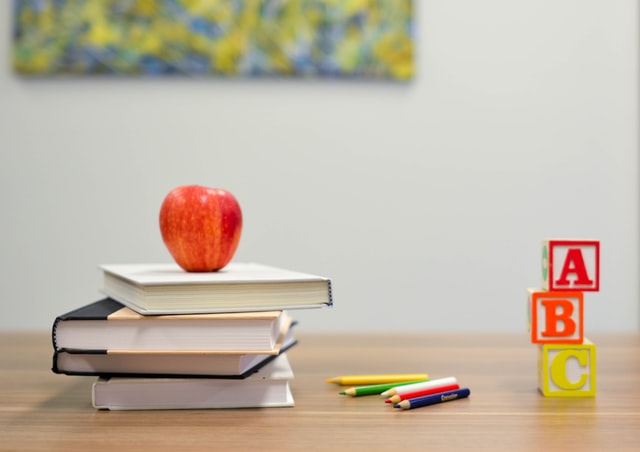 This course has been specially developed for participants from countries united under the umbrella of the Prague Process, but it might be of interest to a broader group of users interested in the topic.
The online course addresses:
Standard definitions and categories helping to identify the topic
Theories explaining labour migration and mobility
Interests of sending and receiving countries as well as interests of people who would like to or are actually migrating
National and international regimes regulating labour migration and mobility
Potential policies and administrative practices improving the outcome
What you will learn
Introduction
Basics and definitions
Theories
The main actors
Sending countries
Receiving countries
National and International regimes
Maximizing gains

Brain drain, brain gain, brain waste

Portability of social rights and benefits

The future of Labour migration
What is included
Short videos that inform on a range of issues related to labour migration
Additional literature and information for those who want to deepen their knowledge
And a few questions that allow for a self-test
Instructors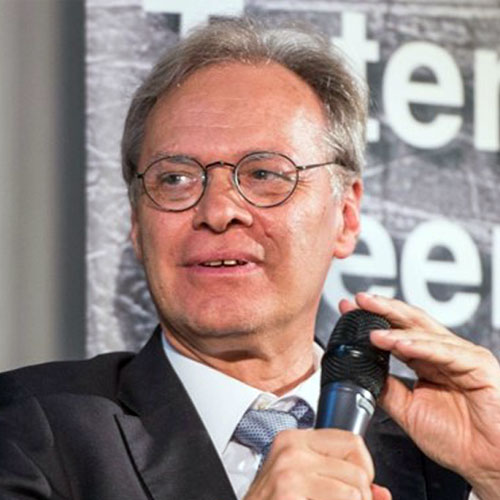 Rainer Münz
Advisor on Migration and Demography
Rainer Münz was Adviser on Migration and Demography at the European Strategy Policy Centre (EPSC), the in-house think tank advising European Commission President J.C. Juncker during his time in office (2014-2019).  Prior to joining the European Commission, he was the Head of Research and Development at Erste Group, a Central European retail bank headquartered in Vienna. He was Senior Fellow at the European think tank Bruegel (Brussels), the Hamburg Institute of International Economics (HWWI) and at the Migration Policy Institute (MPI, Washington DC). He also worked as a consultant for the European Council, the OECD and the World Bank. Until 2004, Rainer Münz had an academic career as a researcher at the Austrian Academy of Sciences, and at the Department of Mathematics of Finance/TU Vienna, as well as a tenured university professor at Humboldt University, Berlin.